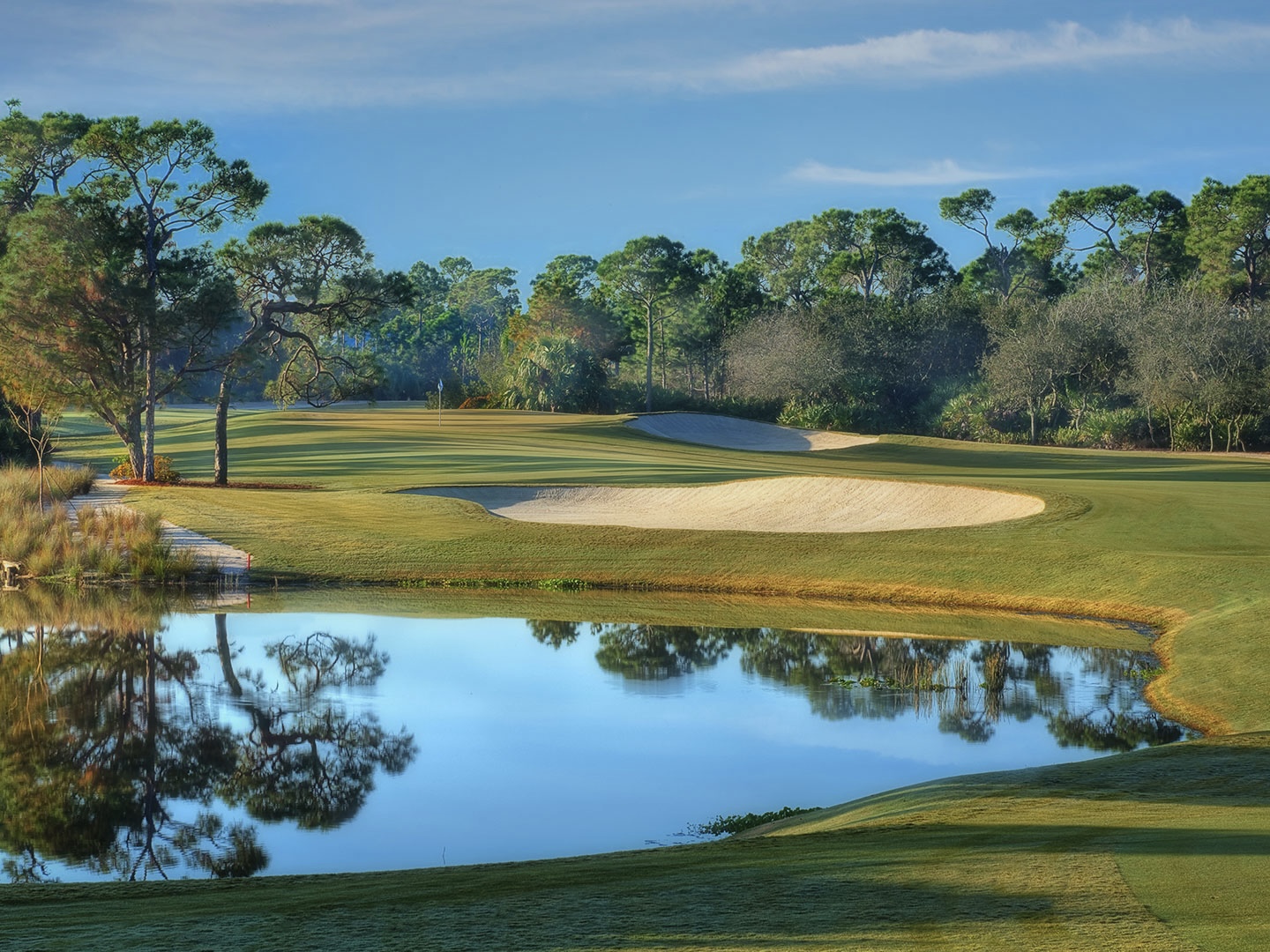 Floridian National Golf Club
Enjoy a golf foursome at this exclusive 18-hole course at Floridian. This package includes lunch and beverages prior to or following the round. The course is designed by Tom Fazio and ranked #22 in the state of Florida according to Golf Digest magazine. It is a private members-only course and quickly becoming known as one of the most beautifully designed, challenging yet playable courses in the nation.
Donated by Travis Leonard
Value: $2,250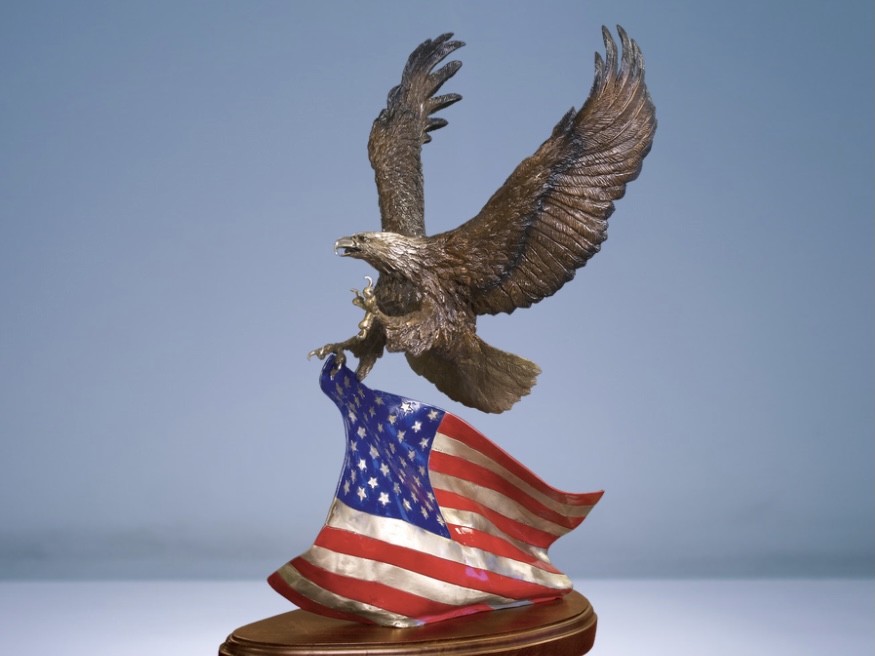 Own an exquisite masterpiece sculpted by renowned and prolific artist, Laran Ghiglieri. He follows his family's tradition of quality and excellence through visual arts. "Spirit of America" is dedicated to the many who represent our great nation. This bronze masterpiece will make a statement in any home or office for the many years to come.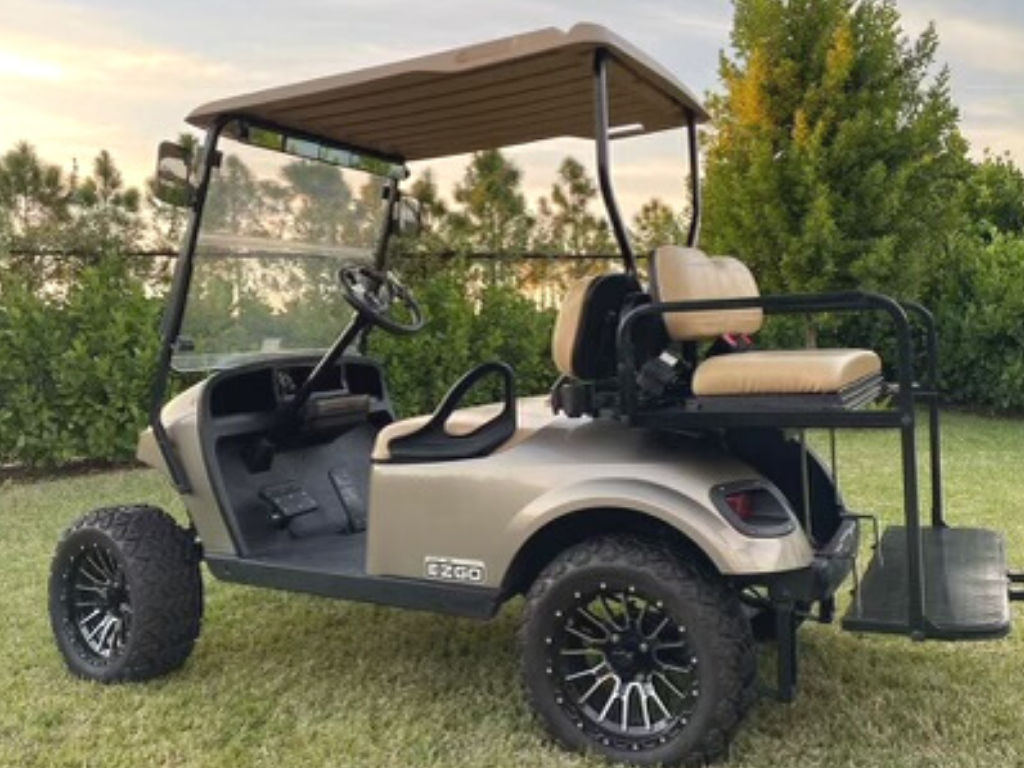 Claim your very own mushroom-colored EZ-GO golf cart with tan seats and a Rough Terrain Specialty package. Whether you're out golfing, getting around the neighborhood, or amusing the grandkids, this environmentally sensitive mode of transportation will serve many purposes for you and your family.
Donated by E-Z CHRG
Value: $10,000
On this Pete Dye-designed 18-hole course, you and three guests will enjoy a true championship experience. According to Golf Digest magazine, Old Marsh is ranked #26 in the state of Florida. The private members-only course offers 7,000 yards of superb golf, TifEagle grass greens, and breathtaking views. It is both challenging for the finest golfers and enjoyable for the players of all skill levels.
Donated by John Melhorn
Value: $2,000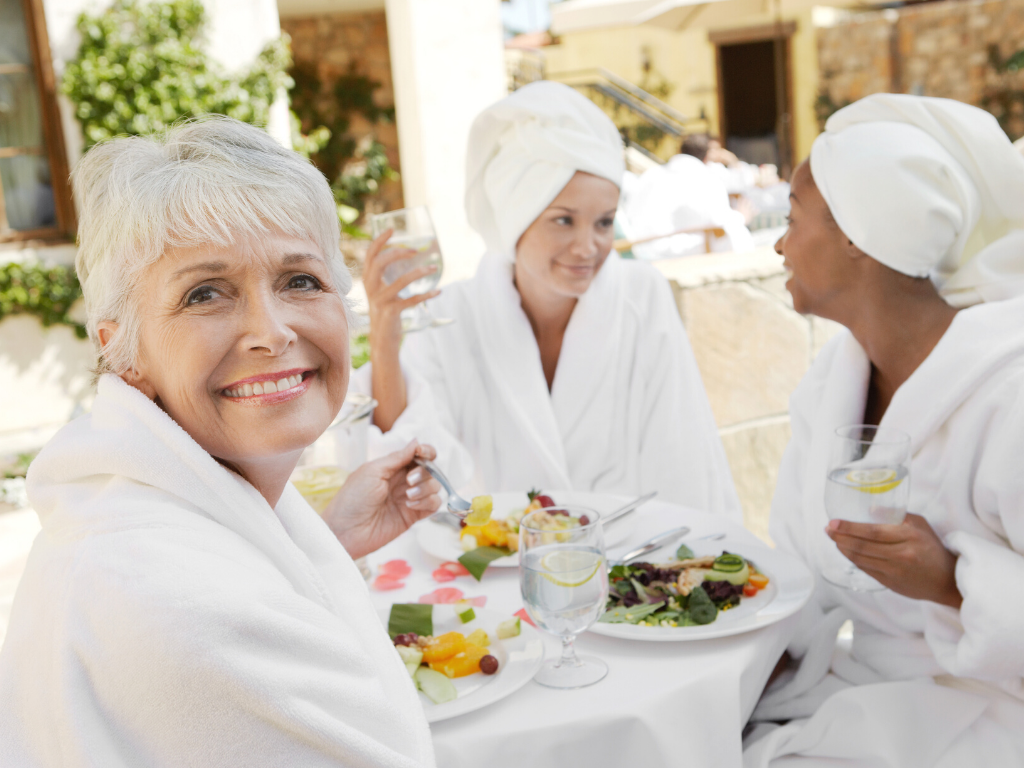 Jupiter Beach Resort & Spa
Treat yourself and three guests to the perfect day of pampering at The Spa at Jupiter Beach Resort. Their exclusive spa packages combine some of their most popular treatments and services for a day of pure bliss. The Ocean Ritual package includes Ocean Body Scrub, Ocean Facial, Ocean Mani/Pedi and lunch.
Donated by Joseph & Mary King
Value: $1,820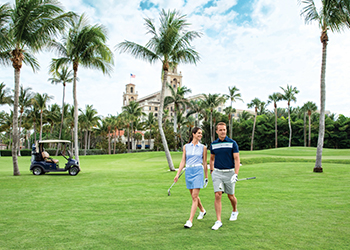 Experience a golf foursome at The Breakers Ocean Course or The Breakers West. These championship courses are designed by Rees Jones and could serve as the perfect setting for your next tournament, corporate outing or private celebration.
Donated by The Breakers
Value: $1,200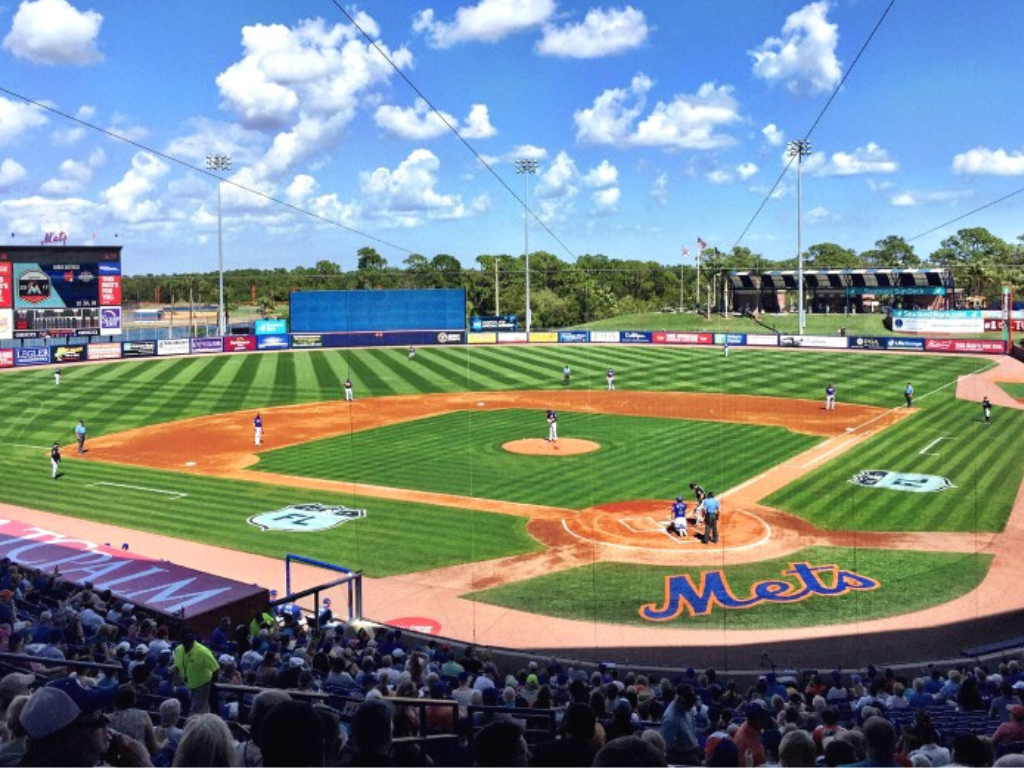 Spring Training Experience
Enjoy America's favorite pastime with six tickets to a New York Mets Spring Training game, a private tour of the complex, and dinner at Tutto Fresco. You will dine with 1986 World Series champion, Tim Teufel, and other members of the New York Mets coaching staff. Learn about '86 Mets, insight on the team, Buckner, game 6 and more.
Donated by Tim Teufel
Value: $1,500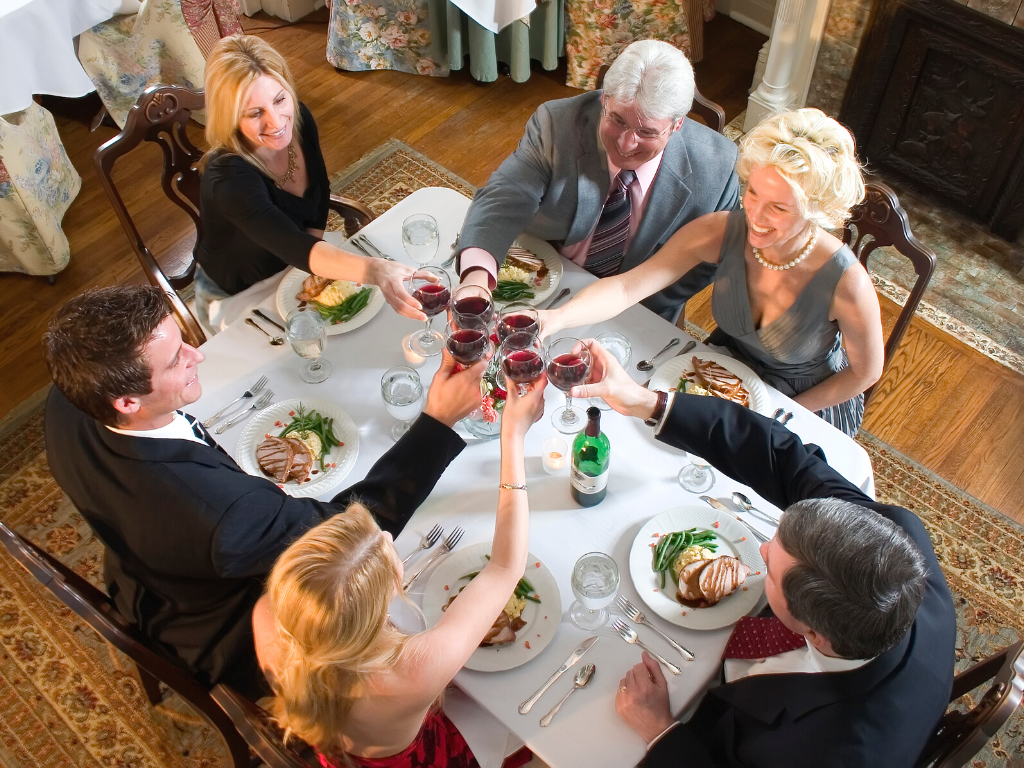 Enjoy a five-course private dinner and wine pairing for eight guests in your own home. Executive Celebrity Chef Beau Grant and his team will amaze you and your guests with a masterful culinary evening. Gratuity not included.
Donated by Executive Chef Beau Grant
Value: $1,500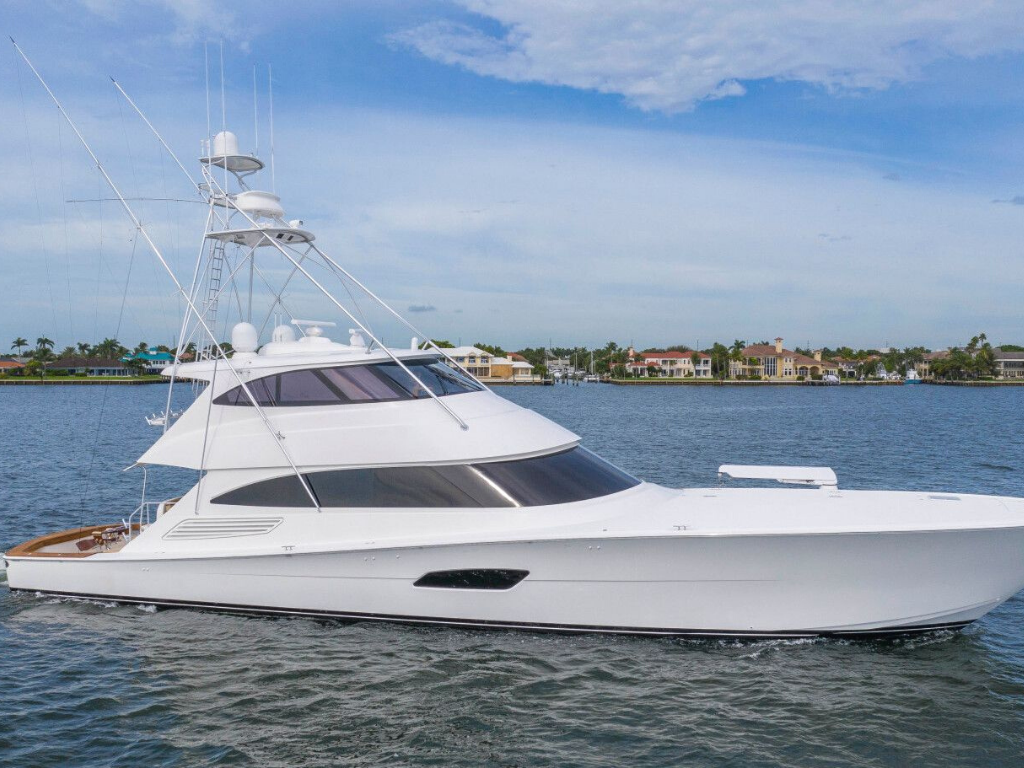 Troll and fish for wahoo, sailfish, mahi and tuna during an all-day deep sea fishing charter for eight on a 92-foot Viking Fishing Yacht. This experience includes lunch for you and seven guests.
Donated by The Mastroianni Family
Value: $5,000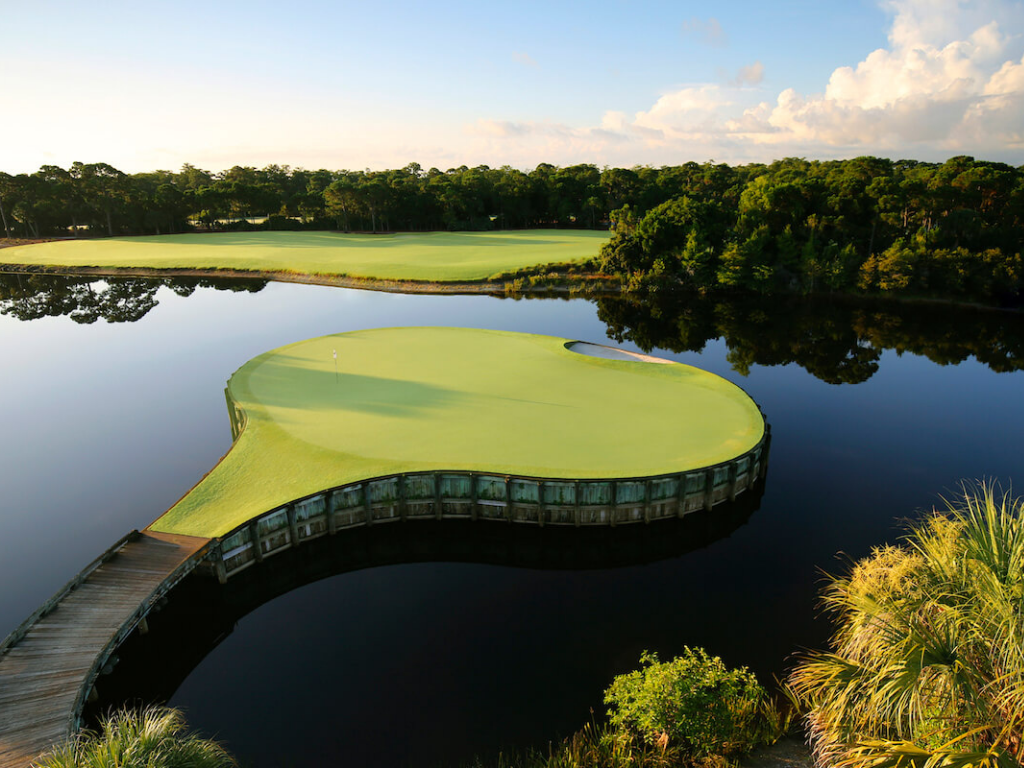 You and two guests will enjoy an amazing experience playing this Jack Nicklaus Signature Course. This package includes lunch and beverages prior to or following the round. Trump National is ranked #24 in the state of Florida according to Golf Digest magazine.
Donated by Steve Ruvituso
Value: $2,000