#MakeYourMark in Supporting Pregnant Young Women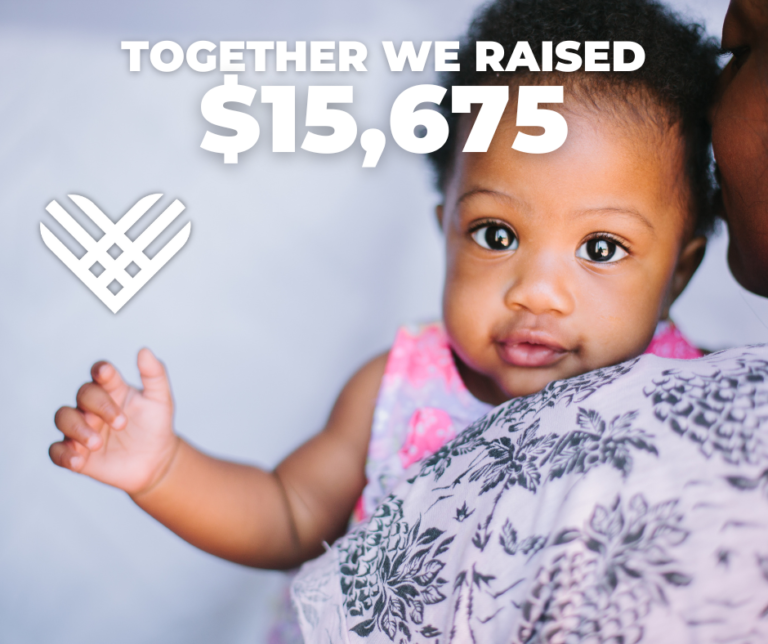 #MakeYourMark this Giving Tuesday
Thank to YOU, we raised a total of $15,675 this Giving Tuesday, November 29th with an initial goal of $10,000! Thank you to everyone who chose to #MakeYourMark and contribute towards our mission!
The resident mothers at Hannah's Home use the schoolroom for homework, online parenting courses, life skills classes and spending time together. We asked supporters to #MakeYourMark this Giving Tuesday by helping us reach our goal of $10,000 to redo the schoolroom.
When you #MakeYourMark at Hannah's Home, you change the life of a pregnant young woman. With your support, our residents can become independent and productive members of society. We're able to provide a safe and loving Christian environment for those who need it most.
The Hannah's Home staff went LIVE on Instagram and Facebook at 2 p.m. on Giving Tuesday, November 29 at www.instagram.com/hannahshomesf.
#MakeYourMark today to support pregnant young women!