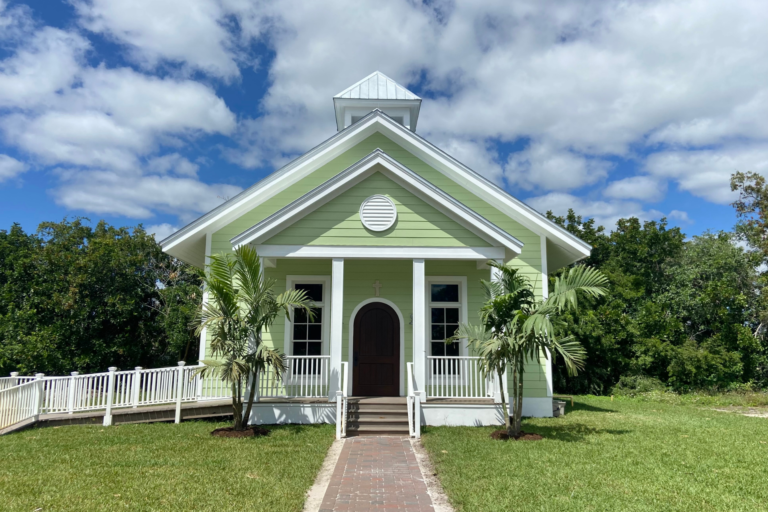 The New Life Chapel at Hannah's Home provides a gathering place for prayer and worship. Join us in the chapel every third Sunday of the month from 6 to 7 p.m. as we gather for worship led by Tom Myers.
Once built, o
ur brick-paved courtyard surrounding the chapel will add a quiet setting to reflect, pray, heal and celebrate.
Completing this building project was only possible in partnership with our supporters. Whether you helped us financially or through material resources, thank you for joining our mission.
The New Life Chapel holds 40 seats and is available for small events with affiliation to Hannah's Home.
Any inquiries, contact us at
 hhsf@hannahshomesf.org or (561) 277-9823.
Giving Thanks to our Donors & Volunteers
Pastor Paul & Carol Beresford
Elizabeth W. Evans
John & Dianne Parisi
Josh & Jess Kein
Joseph & Mary King
Naba Construction
Tony & Rose Tallman