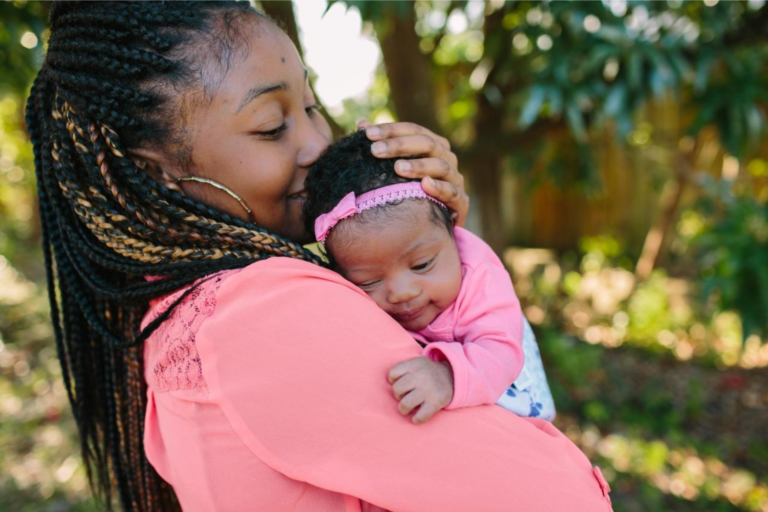 Hannah's Home of South Florida provides a safe and loving Christian environment for single, pregnant young women. Through counseling, life skills, and continuing education, we offer hope and transform lives. Please find our program requirements for your protection below in order to serve you.
Applicants must currently be pregnant, homeless and between the ages of 18-25

Applicants should have no active felony charges and be willing to submit to a drug test

If approved, applicants must be willing to follow our initial 30-day no phone or car policy, plus complete a physical examination and sign a release of medical and mental health records
If you qualify and are interested in beginning the journey of transforming your life at Hannah's Home, please fill out this application to be considered for our program.
RESIDENT APPLICATION