Hannah's Home of South Florida is a maternity facility with a mission of offering hope and transforming lives through counseling, life skills development and educational opportunities. Located in Tequesta, it is one of the few programs that provides long-term housing.
At Hannah's Home, we provide…
Room and board

Food and clothing

Baby supplies

Weekday child care

Professional case management

Christian counseling

Medical and dental insurance

Driver's license

High school diploma or GED

Career development

Life skills (parenting, nutrition, cooking, budgeting, etc.)

Weekly Bible studies

Morning devotionals

Volunteering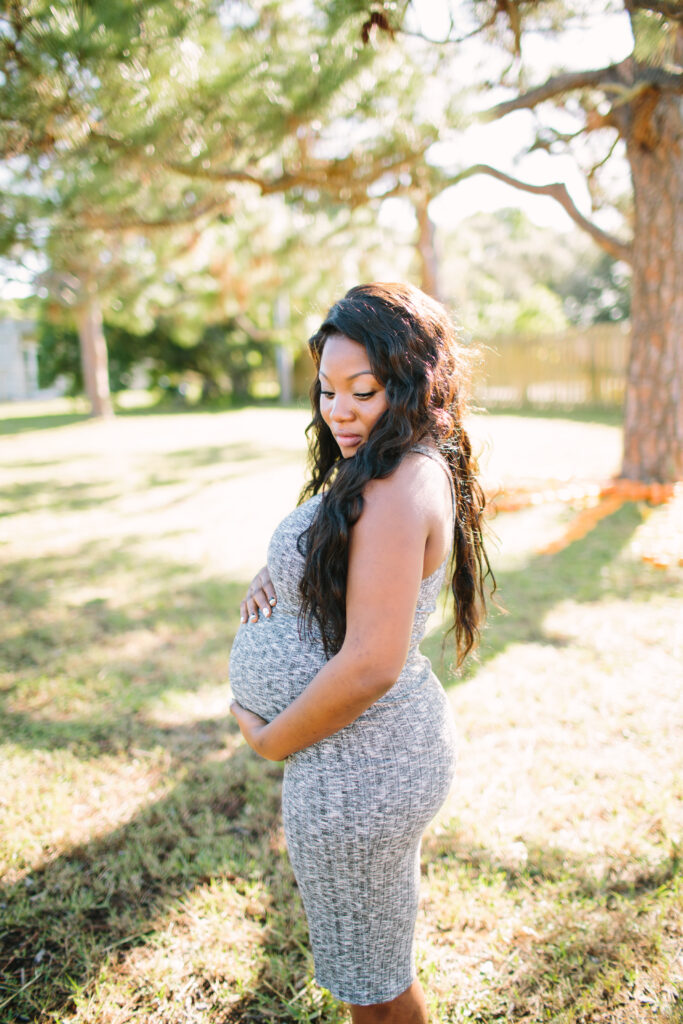 One of the final steps of our program is to secure employment. Our goal is for each resident to leave the home with enough money for a smooth transition to independent living and have the tools necessary to be a productive member of society.